Our knowledge, experience and attention to detail creates a seamless experience which harnesses strong relationships with air, ocean and ground transportation partners for each of our clients in need of our global logistics services. It is because of these partnerships that we are able to offer reduced shipping times, alternative delivery routes and competitive pricing to transport your products quickly and securely.
Our services include an end-to-end engagement from planning shipments, scheduling and placing equipment and providing any special requirements our clients may need to facilitate the shipment of their products.
When you need your products delivered quickly, our air freight forwarder services are crucial to addressing your business needs. At EZ Export Inc., we provide our clients with the fastest transit times to transport your products quickly, securely and cost-effectively.
Our vast network of industry contacts—Ocean Transportation Intermediaries (OTI) and Non-Vessel Operating Common Carriers (NVOCC)—and freight forwarder expertise enable us to provide customized logistics solutions to meet your ocean freight needs.
Our knowledge, expertise and attention to detail combine to create a seamless experience for each of our clients in need of trucking and ground transportation services.
At EZ Export Inc., we partner with trusted carriers to ensure that your shipment arrives at its destination quickly, securely and cost-effectively.
EZ Export can coordinate household shipments door-to-door with specialized agents to provide full origin and destination services from the United States to the Middle East. We offer thorough packaging, residential deliveries, up-to-date tracking and door-to-door insurance coverage.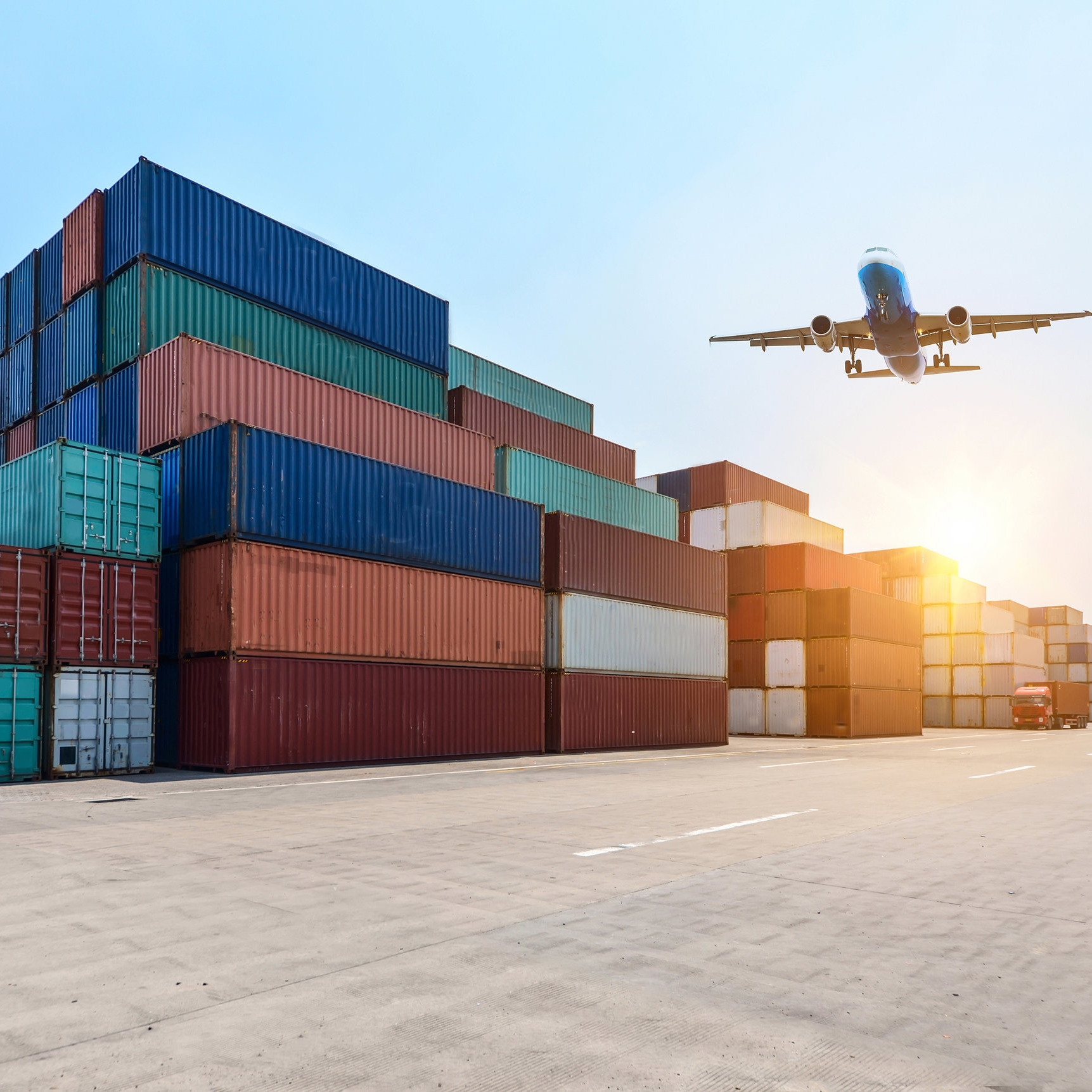 We offer special modes of transportation uniquely designed to accommodate challenging cargo while adhering to safety requirements to provide operation efficiency.
EZ Export's team is IATA certified and has the knowledge and know-how to safely, securely and efficiently handle your dangerous goods shipment needs.
 
EZ Export customizes packaging to its client's needs to include packaging, wrapping, banding, skidding, freight screening and labeling.
EZ Export facilitates goods entering the United States by maximizing compliance with laws and regulations as outlined by the United States Customs and Border Protection. We work closely with our clients to streamline processes so that you can focus on what you do best—making your business successful.